Total Solar Eclipse on Hao, French Polynesia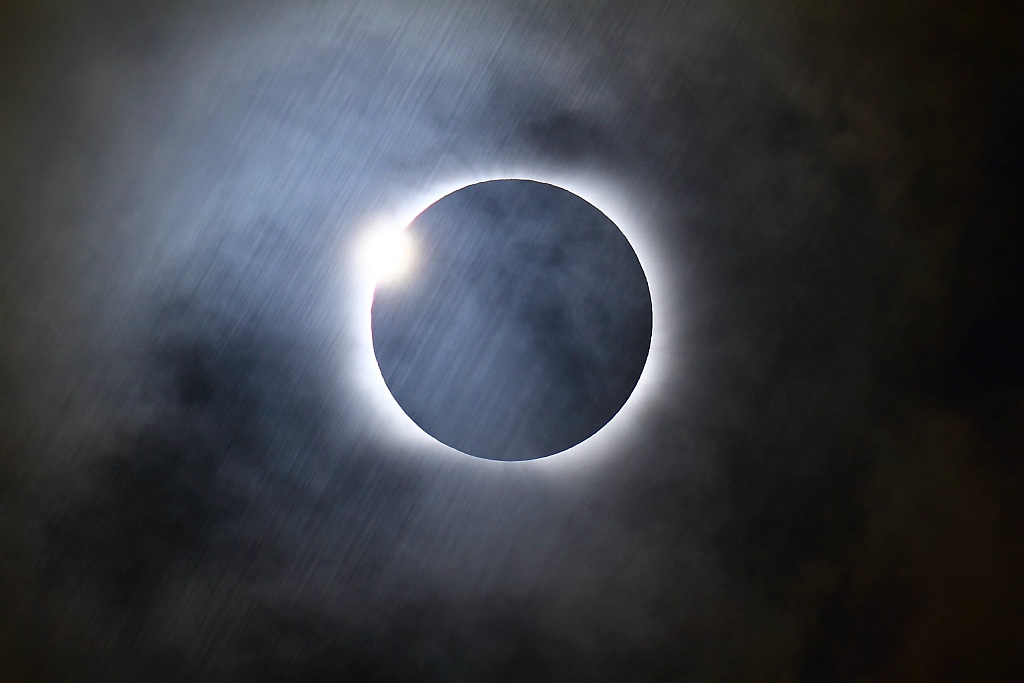 It was an incredible eclipse here on Hao Atoll, French Polynesia. I saw it through clouds with few oppenings around C3 contact.
Tags: eclipsa de soare, eclipsa totala de soare, eclipse, expedition, Pacific Ocean 2010, samsung expedition, Sun, total solae eclipse
Wednesday, July 14th, 2010 at 04:36 •
2010 TSE
•
RSS 2.0
feed Both comments and pings are currently closed.